UA-9679810-2
Welcome to my web site. I hope you enjoy your visit.
My holistic mission is to:
My love of animals with over 55yrs experience in breeding, showing, and training of dogs, I bring passion, understanding as well as commitment to my work. Along with being a groomer for 55 years I have been a member of Dogs Vic also over that time. I am also an active competitor in the show ring and a dog Judge and judge training I judge four groups, and take an interest in performance dog sports such as agility, canine freestyle,. I also help people understand what is going on when dogs go into a frieze and will not show and what they can do about it. Supporting change in mental, physical and emotional health of your pets.
I have a keen interest in the application of natural therapies in the area of improved handler and animal performance. I have owned a menagerie of animals, including dogs, cats, rabbits and horses they and their owners will always be my teachers, healers and friends.
So if I can impart even just one bit of wisdom, it is to ensure your dog is in good shape for the work he/she is doing, the best way is to have regular checkups and support it through, bind mind and spirit. My life's work is to work for the wellbeing of the animals and to engage in a complete approach with the owner/handler, your veterinarian, other health care provider or animal trainer (if when needed).

As with any complementary therapies, the advice and healing given does not replace the services, views and opinions of your veterinarian.
This site is about my work with pets as well as my Lowchen kennels, it is always a work in progress so do come back and see what is new
feel free to have a look around and contact me if you would like to know more?
Quit Cigarettes in 60 Minutes with a life time grantee. See my quit page or email me to find out how I can help you.
Feel free to sniff around my site and check out what I have to offer.
You will also find some interesting and fun things to do with your dog along the way, so enjoy
Alternative Care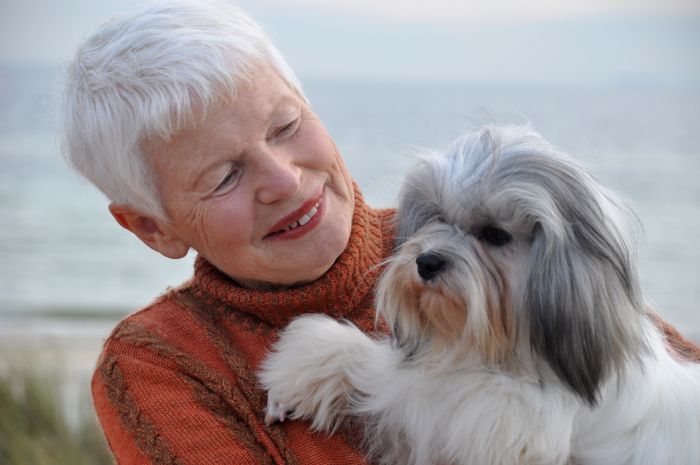 As a Body work Therapist I draw on my experience in Bowen and Canine manipulative muscle therapies, and as Pet Groomer and Clairvoyant, I give grooming advice and information on pet nutrition and other modalities in pet health. In addition, I teach you how to groom your own pet and offer problem solving advice to handlers. This results in general improved obedience of your dog and should assist you in your preparation for showing.

MY QUALIFICATIONS INCLUDE
Bowen Therapist for Animals
Canine Manipulative Muscle Therapist
Pet and Show dog trainer
Dog trainer trained at Southside dog school
Diploma of Pet Grooming
International Dog Judge (Groups 1, 3, 6 & 7)
ANKC Registered Dog Breeder and Judge
Certificated Quit Cigarettes in 60 Minutes TM
Transformational Counsellor
Time Line Therapist and Workshop Presenter
Psychic Reader

328027 Visitors