The Problem solver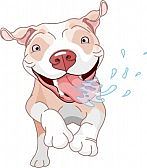 The Problem Solver.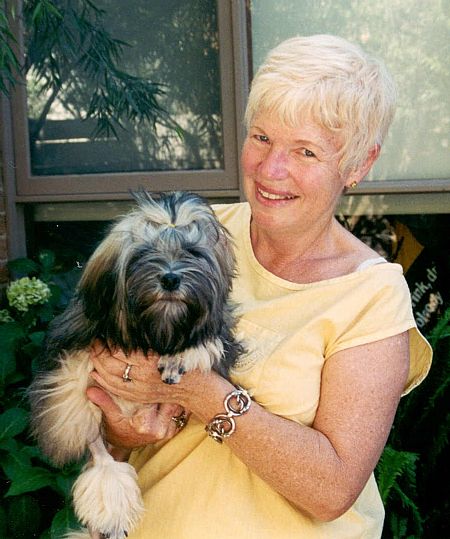 Behavioral Problems.
Training problems.
Emotional Problems.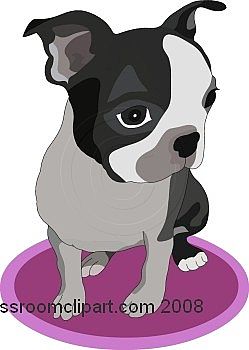 Injury & Pain.
Is your Pet lame, lacking confidence , unruly, anxious,
stubborn, naughty, clingy, eating problems,
fearful, been frightend bu something, showing signs of stress?
Or more……. Phone or email now the Problem Solver.
Dont be fooled! Young Livings oils are therapeutic and medicinal. They are derived directly from the plant (as intended by our Creator) not in a laboratory. They are never extended/adulterated with chemicals. Dont think that you can purchase less expensive essential oils and get the same results.
ADULTERATED OILS ARE DANGER TO YOUR PETS.
Pia Kirke
Disclaimer Notice: The information contained in this announcement is intended for educational purposes only and is not meant to substitute for Veterinary care or to prescribe treatment for any specific health condition.
Hi PIa, I just wanted to let you know the outcome of our brief visit to you a few weeks ago when you did some work on my Aussie Shepherd who was backing away from judges.
I didn't go to the Junior Kennel Club show, but drove to Temora NSW for the weekend just gone. And he was absolutely fine. I've been doing T-touch on him, just simple touches every day for a few minutes here and there. I've also bought some Peace and Calm essential oil, and I've been using that as well.
The first time back in the ring, he was fidgety and jumpy but he was relaxed with the judge and didn't shy away at all, and he just got better as the weekend went on. We ended up with a BOB, a DCC and RUBOB across three shows so a successful weekend, and a happy, relaxed dog. Thank you!
Hi Pia
Shelley & I would like to thank you for your assistance with our Kate, the treatment you gave her is helping her in the show ring, since the treatment Kate has gone on to win Minor in group at Kyneton and also BOB last week end at Ballarat.
Look forward to hearing from you soon.
Heather Phillip & Shelley Delaland
Millbank Kennels - Griffon Bruxellois



Mornington Peninsula aria
Phone: 03 87071146
Mobile 0407305497
Email:[email protected]
Bayside: Mobile appointments where needed.
Inegrative health