Tilcha nursery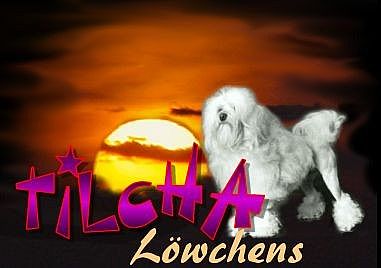 News Flash we are expecting a litteron May 2020
"Who ever said money can not buy happiness did not know where to
buy a Lowchen"
My next litter will be near the end may of 2020, do not miss out as I am breeding less now so iff you are interested in finding out more about Tilcha Lowchen please contact me all questions will be answered.
This will be as very special litter if we have any not spoken for please contact me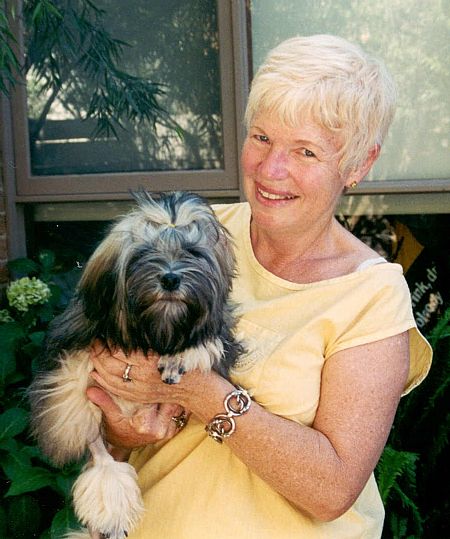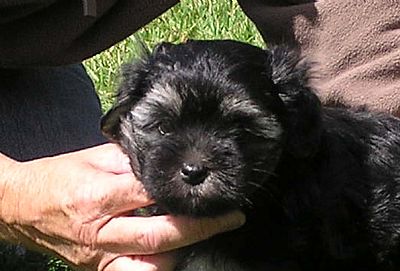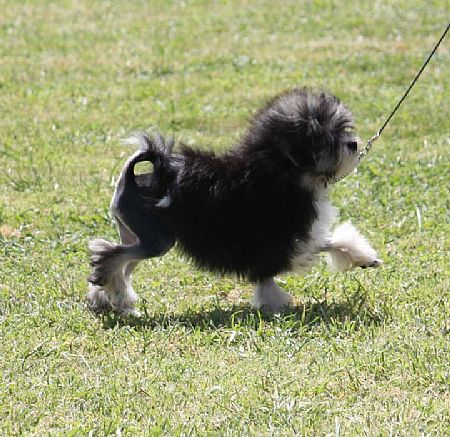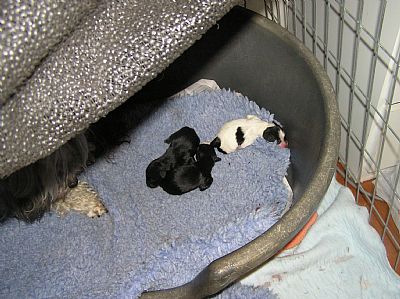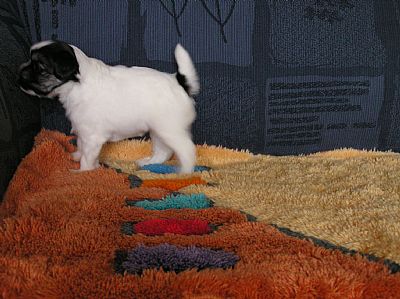 The most famous Lowchen, "Freeway", appeared on the TV series "Hart to Hart" in the 80's. Robert Wagner & Stephanie Powers starred as Jonathan & Jennifer Hart, along with Lionel Stander as their loyal butler, cook, & chauffeur, Max. "Freeway" was named because he was a stray on an LA freeway.
​
Raw Fed and Naturally Reared for Health & Longevity
Good temperament is paramount as far as I am concerned. I do raise my pups with love spending endless hours playing with and watching them play, as well as starting them in their training. I guess I am obsessed but after over 40 years in this breed you get that way. All the pups will be not only raised inside the home, on natural products, also socialized, having had training in grooming and recall, they come to you with their first Vaccination, thorough Vet check, micro Chipped, wormed on a regular basis. All is done with the very best of products. No expense will be spared in raising these pups and it shows. Firstly in their lovely natures... and also in the condition they are presented in... Clean and parasite free they will be VCA Registered. I do screen all applicants and ideally would be more comfortable with a reference. Please feel free to telephone or email me, and either have a chat about the pups and organize a visit, photos. If you have not met this breed I ask that you do so before buying one of them.
Adults are checked annually for Hearts, Eyes & Patella My puppies come also come with Puppy Pack, a contract and a free groom at 4 months old to make sure you know how to care for them
Pia 03 8707 1146
email:[email protected]
I primarily breed for myself ....
NOT Just for the pet market! yet for healthy pets that are breed for familys to enjoy in health looks and brains.
Of cause I do occasionally have puppies
available to loving, forever homes, maybe one is for you?
if so please contact me know to find out about going on the waiting list.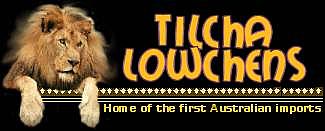 Breaking the myth about dogs v Bitches as pets.
Once upon a time now long ago, The vets did not de-sex puppies, so it was always hard to give away your bitches in a letter, no one wanted litter after litter of pups to try to find homes for: (Desiner Dogs were then called Muts)
So people started to say that the bitches made better pets and had a better nature… easer to train and so forth: Sadly the myth lives on.
The Truth is in dogs it is usually the opposite to this myth.
Dog mostly has an easer nature especially if neutered, (as all pets have to be) It is true that larger dogs are a little harder to handle if they are males, yet in small dogs they are so sweet and easy to train, so when thinking of a pet puppy think about being owned by a dog puppy, if you already have a dog try to always get the opposite sex to you other dog. Do not take pups from the same litter as this starts Rivalry in most situations. Always try to only take on one dog at a time, you can always get another at a later date.